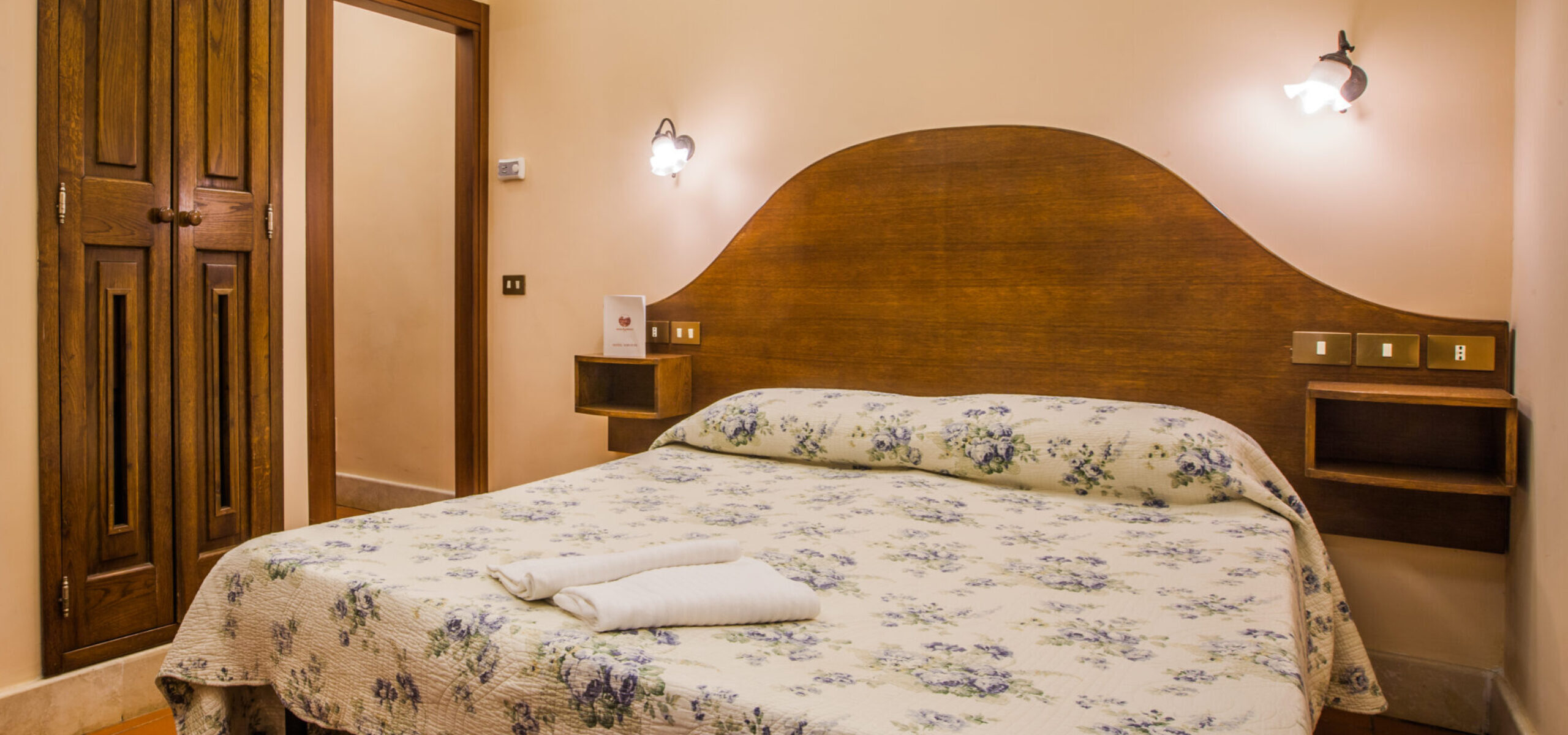 Stay in the very heart of Rome
Hotel 4 Coronati is one of the coziest family hotels in fancy Rione Monti of Rome. Our assets are first-class rooms with genuine hospitality. We are a home for your unforgettable time in an unforgettable town!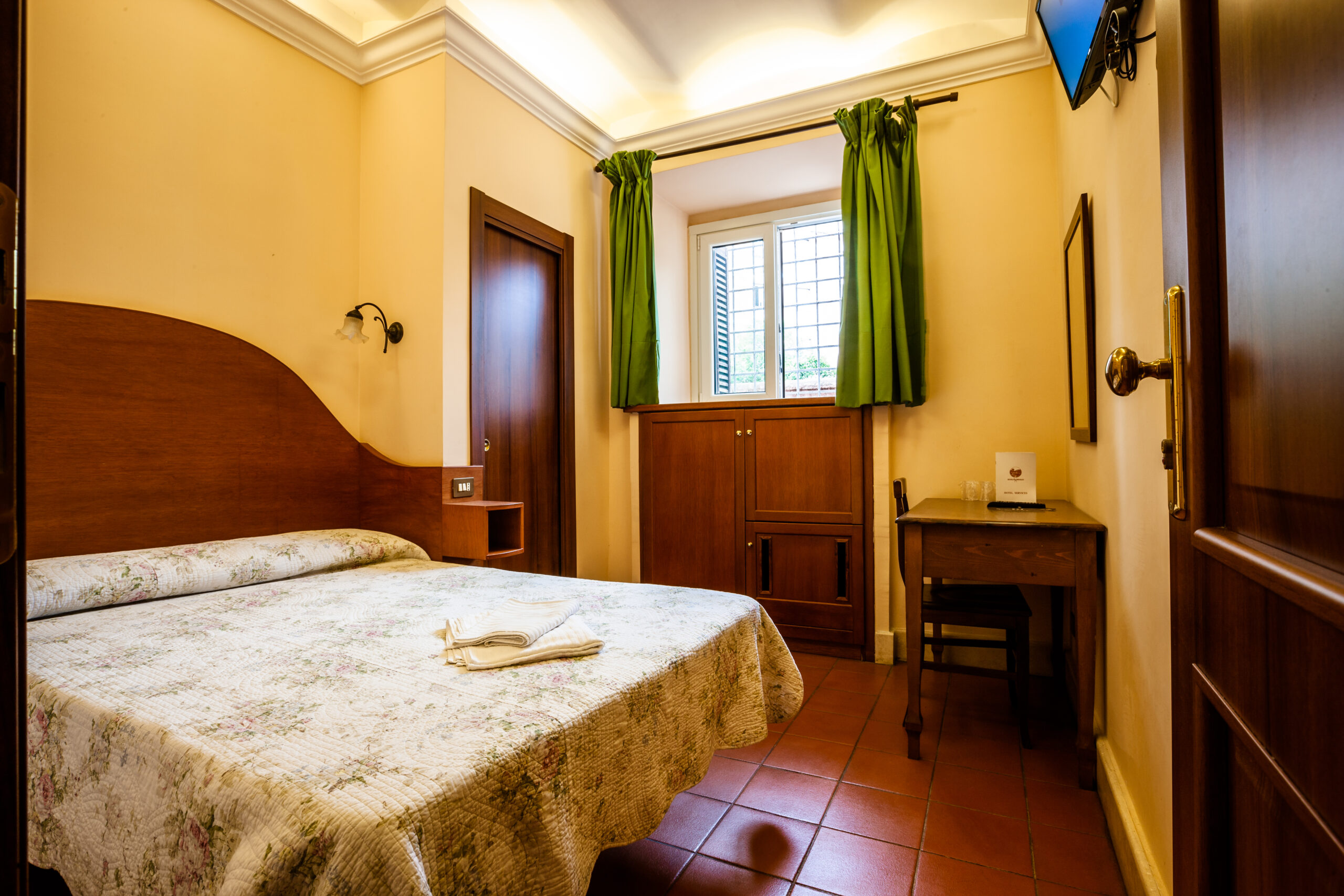 We are a home for your unforgettable time !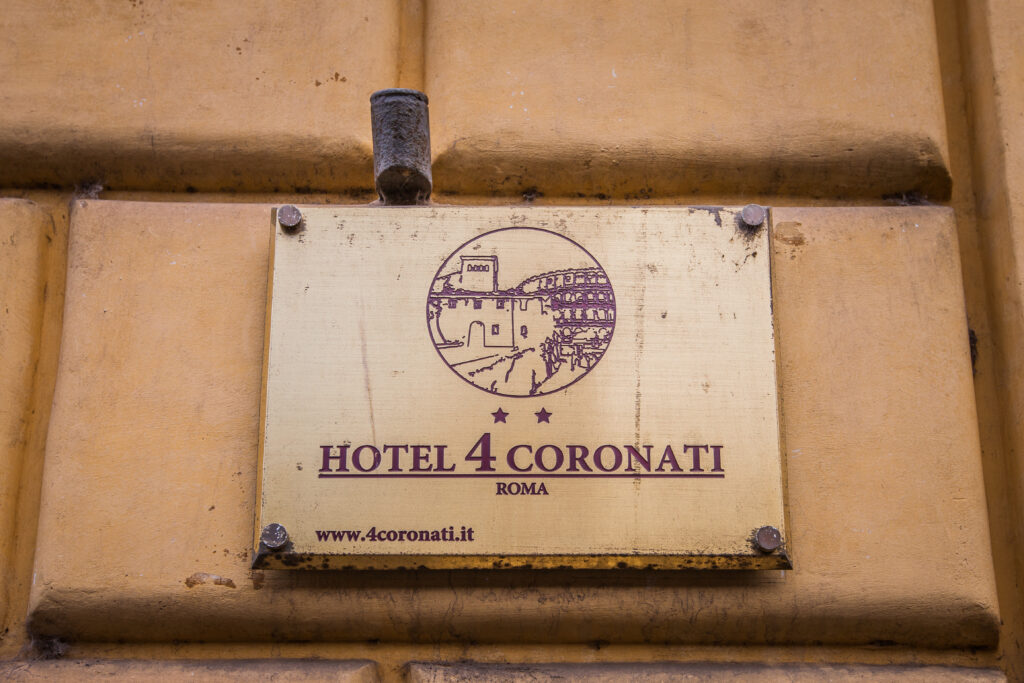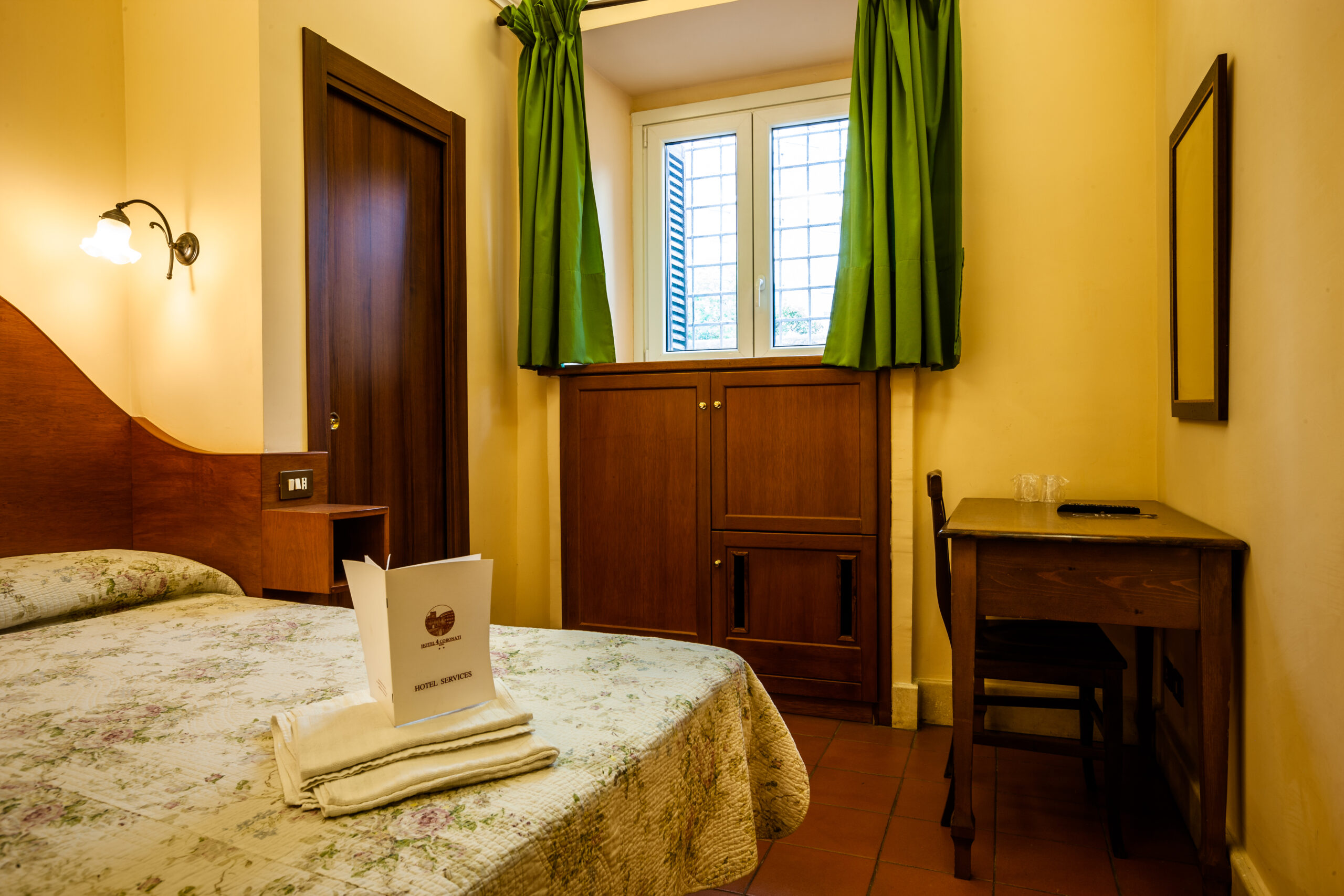 Every moment of your trip is important to us, so we want to make sure we offer you everything you need to make the most of your stay at 4 Coronati.
Do not hesitate to get in touch with us, and send us your special requests, or even just opinions or comments about our structure and our offer!

---
Car park
Street parking (for a fee and subject to availability) or agreement with secure garage for our customers.
---
Wi-Fi
The structure is equipped with free wi-fi internet connection
---
Air conditioning
All our rooms are equipped with independent heat pump air conditioners. The autonomy of each room increases health safety, ensuring low consumption and a reduced environmental impact.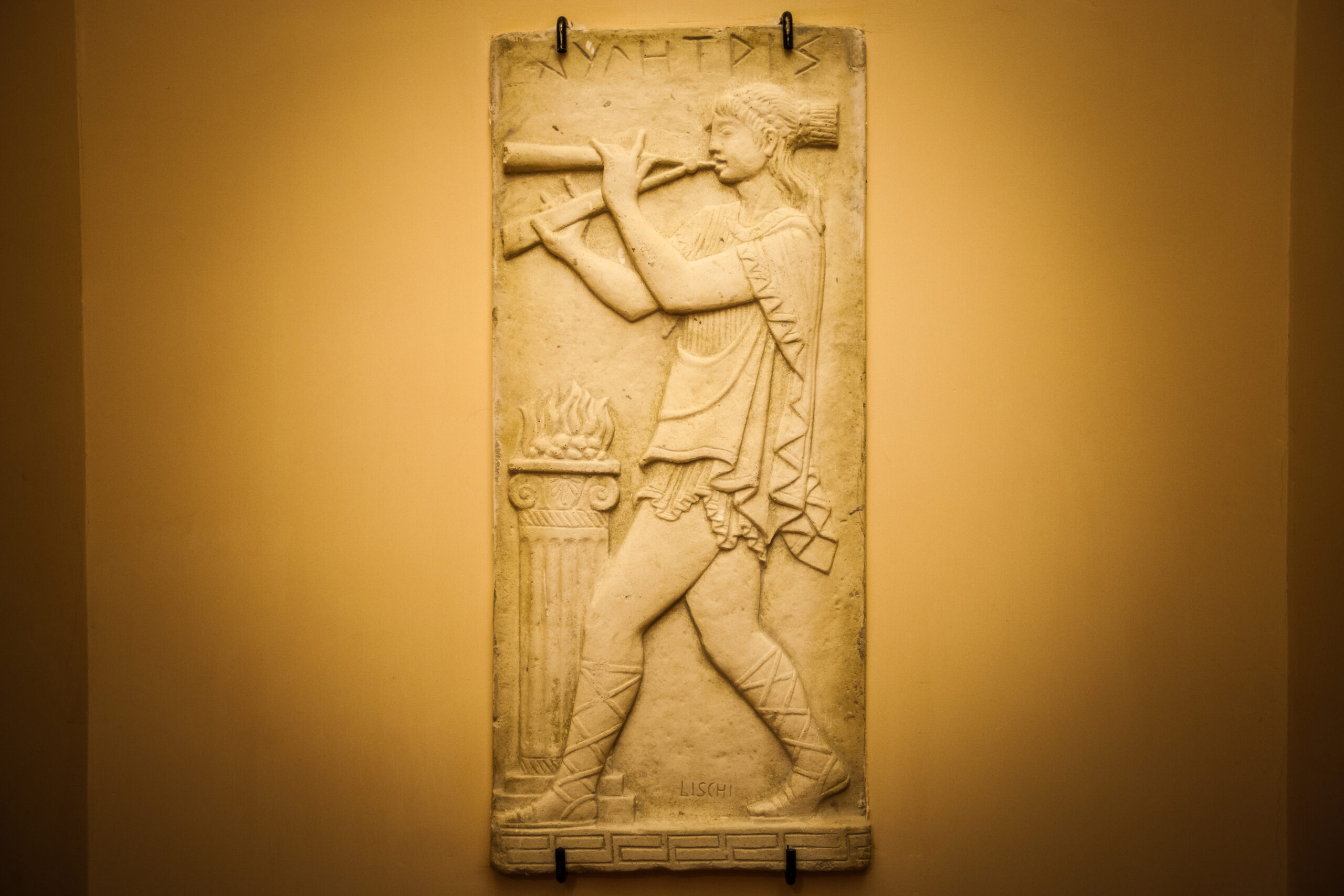 Our hotel is your perfect starting point to immerse into the magic atmosphere of Rome and the wealth of ancient Roman civilisation art. Starting from the hotel location itself!
Until the late XIX century (1870), the area where our hotel is located was occupied by the prestigious Villa Campana al Celio. While the top of the hill was dominated by the majestic complex of the Archbasilica of Saint John Lateran, the building which is currently hosting the hotel constituted the core of a magnificent Villa bordering the Basilica of the Four Crowned Martyrs, one of the very first churches in the history of Rome (its origins date back to the IV century).

Villa Campana was owned by the Marquese Giampietro Campana, which can be considered as one of the most important art collectors in the world in the history. The Villa was hosting an unrivalled amount of magnificent works of art, which could have matched the Louvre in Paris or the British Museum.
But Campana was an insatiable collector, and to satisfy his hunger he began to draw funds from the "Mount of Piety", the charity bank he was directing. When discovered, he was already exposed for an irrecoverable amount and he was condemned in 1854 to twenty years of incarceration. His incredible collection was bought by the russian Zar (for the Hermitage in Saint Petersburg) and by Napoleon III.
The magnificent Villa Campana was dismantled in 1870, during the large urbanisation programme launched after Rome was designated as capital of the newly born Italian Kingdom.
I am curious to know more about Campana…
Be sure you'll have fun with the best excursions, amazing events and fascinating tours here!